JUST RELEASED!
ALL THAT JAZZ, Gerry's third poetry collection (see BOOKS)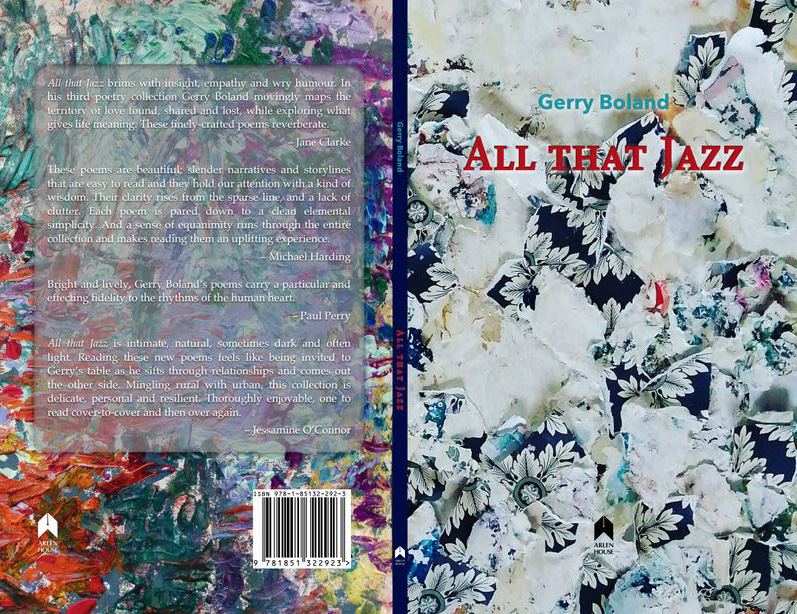 To purchase a copy of ALL THAT JAZZ email gerry.boland@gmail.com
****
'Watching Clouds' (Doghouse, 2011) is Gerry's debut poetry collection. The late Dermot Healy, acclaimed poet and author, called it 'a rare collection of poems…filled with insights that are astonishing and ironic'. He continued, 'It takes a rare voice to successfully contain them both, and Gerry Boland has that gift.'
Click here to read poems from 'Watching Clouds'.
Gerry reading Gardener's Dream
****